---
Digital Marketing Campaign: Destination British Columbia & Canadian Sky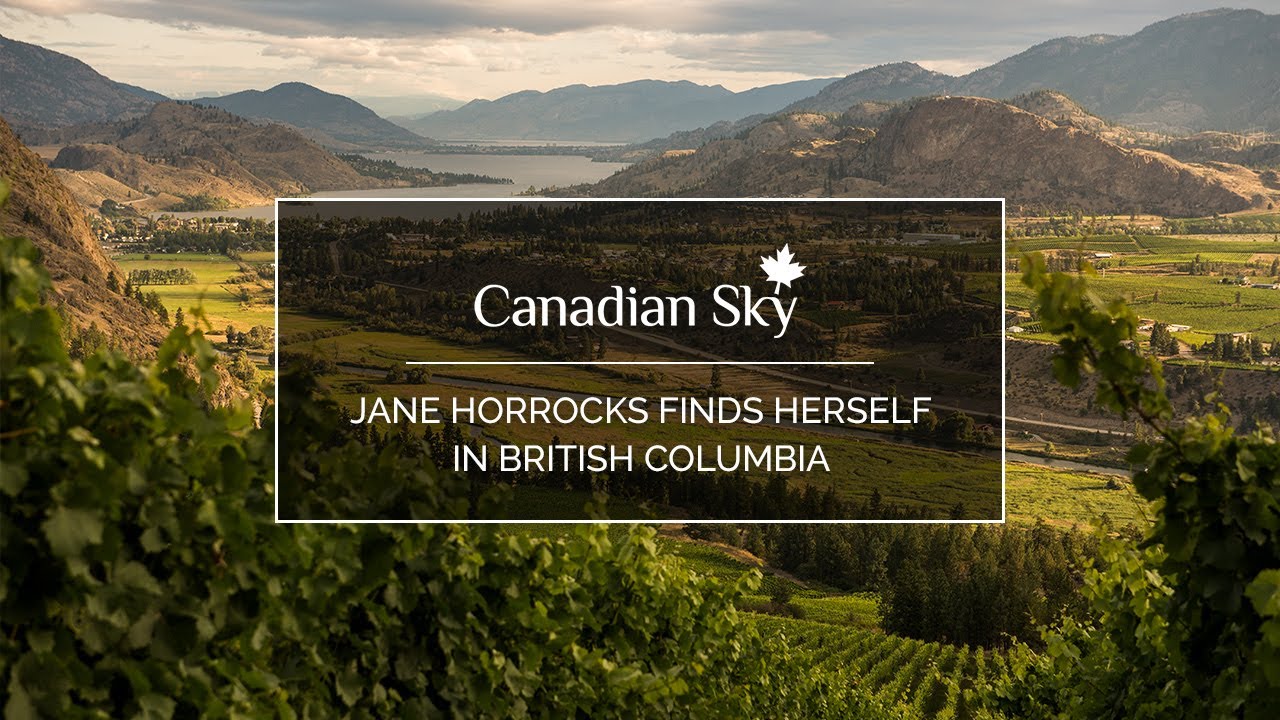 ---
'Find Yourself in BC' was a fully integrated joint marketing campaign. It was designed to build brand awareness for Destination British Columbia and increase visitor dispersion within the province. In collaboration with specialist tour operator Canadian Sky, we aimed to highlight the wider province by
showcasing a diverse range of brand new itineraries. These were
themed around
the motifs Enjoy, Explore, Exhilarate, Experience and Encounter. 
Our Approach.
Together with Canadian Sky, KBC created a series of themed itineraries. These complemented Destination British Columbia's key dispersion objectives, aiming to encourage UK and Irish visitors to travel beyond the high-footfall areas of Vancouver, Victoria and Whistler. 
To excite Canadian Sky's customer base, the innovative digital campaign included a series of interactive quizzes to provide travellers with their ideal itinerary match. There was also a competition incentive for entrants. This unique activation provided KBC with qualified data capture. This enabled Destination British Columbia to target consumers with further information on travel to the province through newsletters. 
To further publicise these new itineraries, KBC and Canadian Sky enlisted act
ress and influencer Jane Horrocks to experience one of the new itineraries. The resulting feature was published in a leading national newspaper.  Jane also recorded branded video content which was seeded out on social media and via direct mail to inspire and educate Canadian Sky's database of loyal travellers to consider British Columbia for their next holiday. 
The Results.
---